Welcome Friend!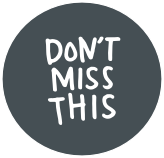 Helping you grow closer and become endeared to Christ through intentional study, resources and ideas for home centered learning.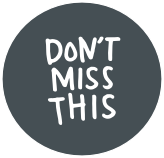 A Come, Follow Me scripture study supplement with new content including a video, podcast, newsletter, and creative tools added each week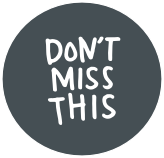 Find tips and ideas for teaching each week's lesson to kids, teens or to study independently, together as a couple, or with a group.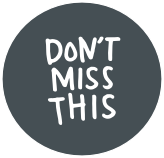 If you feel intimidated or overwhelmed by scripture, our hope is to make it simple, relevant and fun. Our goal is to help you fall in love with the scriptures.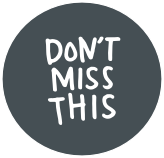 Everything you need at your fingertips in one easy place.
FAQ
We are here to support you! We have complied a list of our most frequently asked questions. Everything from help logging in to tips using the app.Visit our FAQs page to learn more.
FAQs
START YOUR SUBSCRIPTION


SIGN UP
Download
After paying for your app subscription (use the "Subscribe" button above), you'll be able to create your login username and password. Next, use the link below to download the app, then log-in to the app using your new username / password.